In 2019, Nova Poshta asked us to improve the Wikipedia article, describe its history and activities.

Our team often uses the services of Nova Poshta and is proud that there is such a quality service in Ukraine. Therefore, our writers argued a lot about who will write the article. They had to draw straws:)

The main difficulty was the popularity of the brand. Nova Poshta provides very high quality services, so the article should also be at the highest level.
You can read it at this link.

The first graph shows the number of views of the article before improvement. From November 1, 2018, to November 30, 2019, there were a total of 910 views of the article or an average of 70 / month.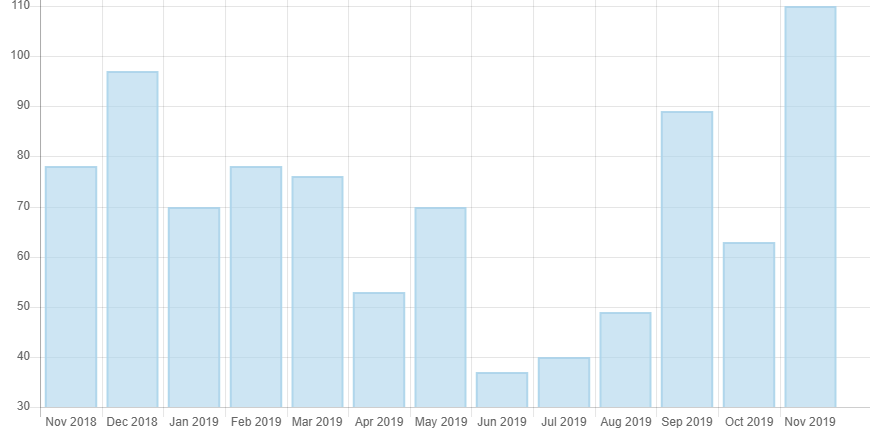 The second graph shows the number of views of the article after improvement. From December 1, 2019, to October 31, 2020, there were a total of 60,331 views, or an average of 5,485 / month.




You can also see how the traffic dynamics of a company Wikipedia page looks before and after the work of the WikiBusines team.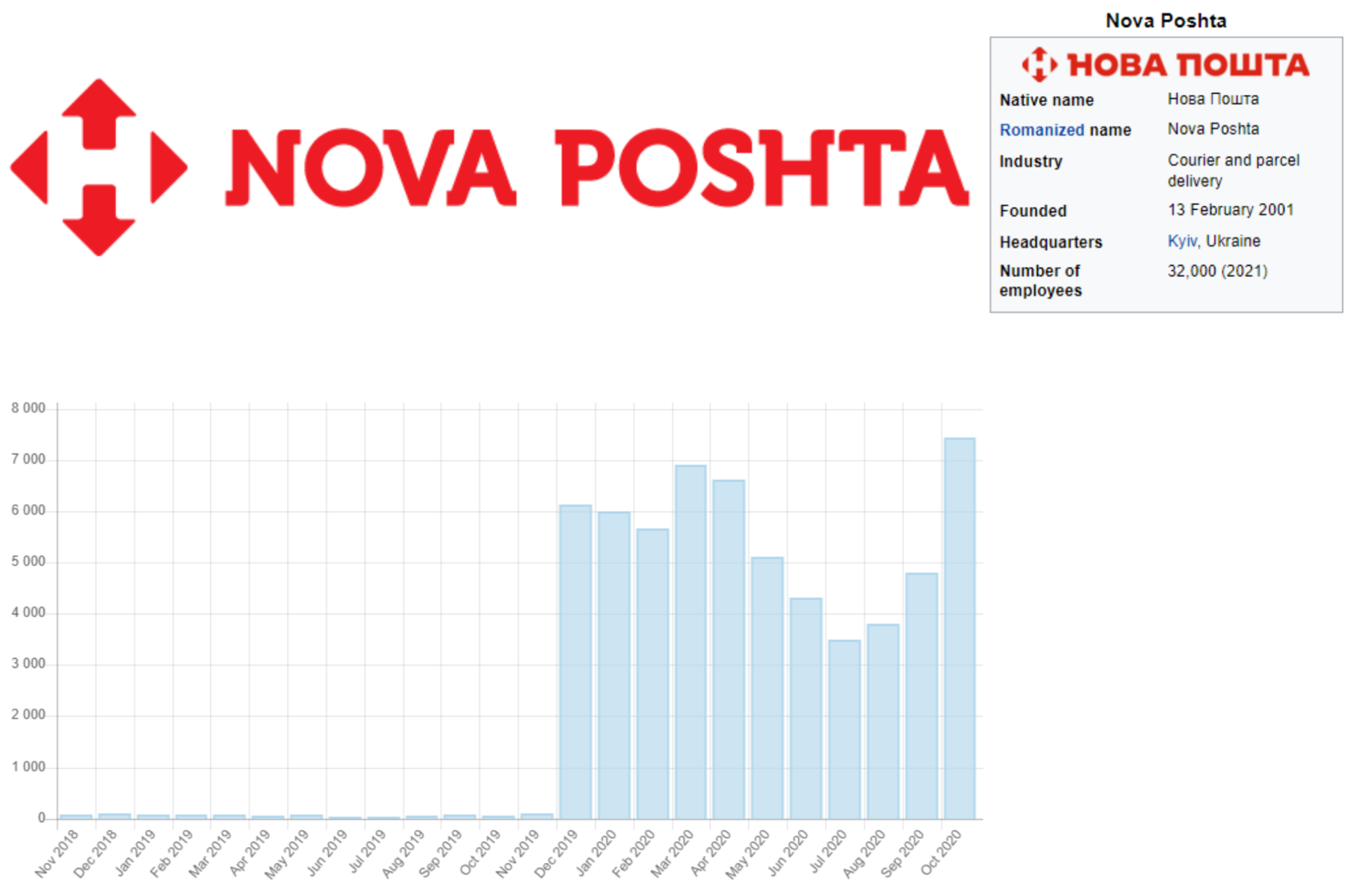 We are proud of these results and will be happy to help your brand grow faster.

Contact us!